Winebar
On the second floor of L'Aperovino, find yourself a seat at the large mahogany bar or pick a private spot in one of the lounge seats. With up to 100 wines, sommelier Julie always serves you a new discovery for your palet: world wines, natural wines and the classics. Good to know: a vast selection of our wines come by the glass.
Our wines are bottled with love and selected with care. Julie hand-picks every reference from big wineries and small farmers all around the world: from South-Africa over New-Zealand to California. Julie searches for exclusive, new tastes. Playful wines that age well, but also taste fresh when served young.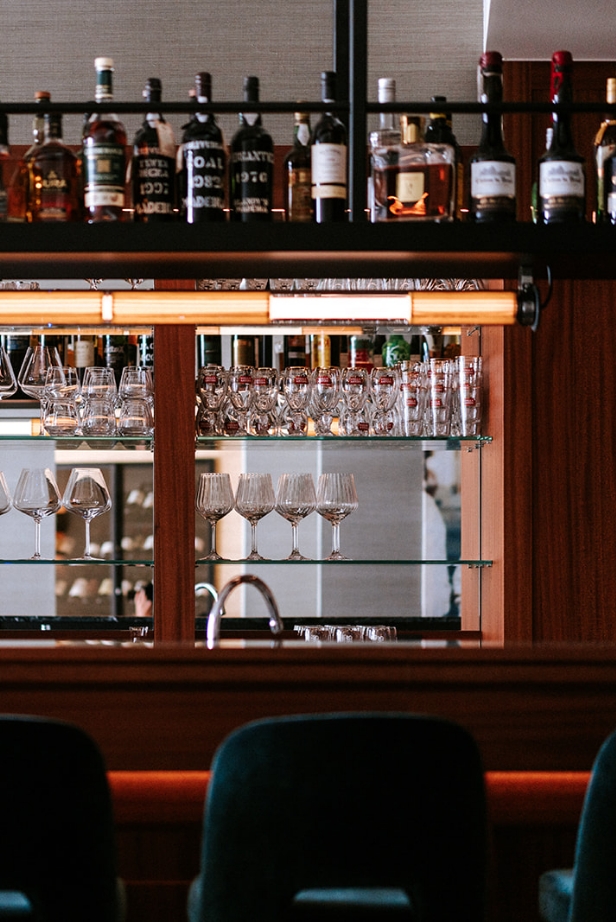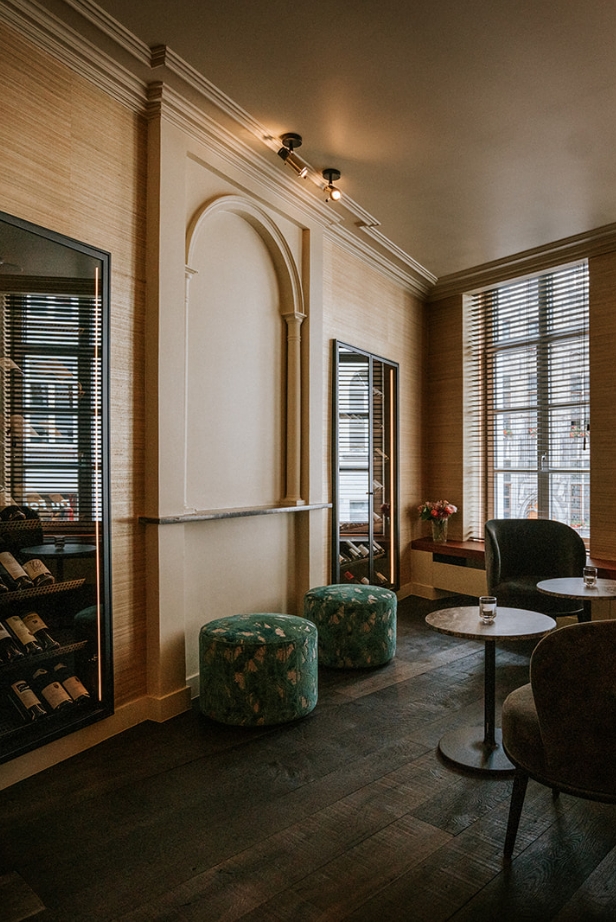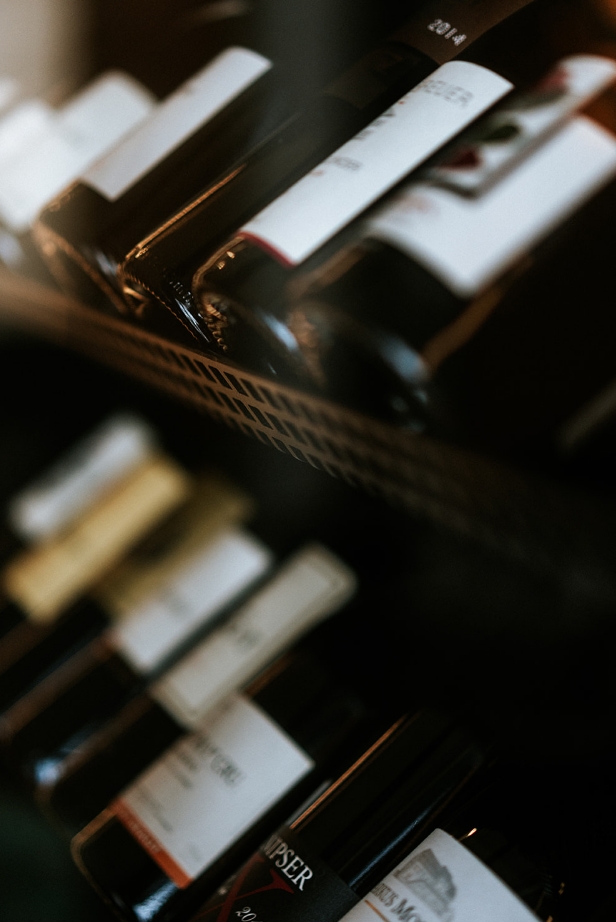 Spirits and cocktails
Wine is our first passion, but we also love spirits: whisky, brandy, rum, madeira,… We serve a selection of the best bottles, and you should definitely try our home-made limoncello or sambuca. Cocktail lover? We put a twist on the tasty classics and also mix a range of flavorful mocktails.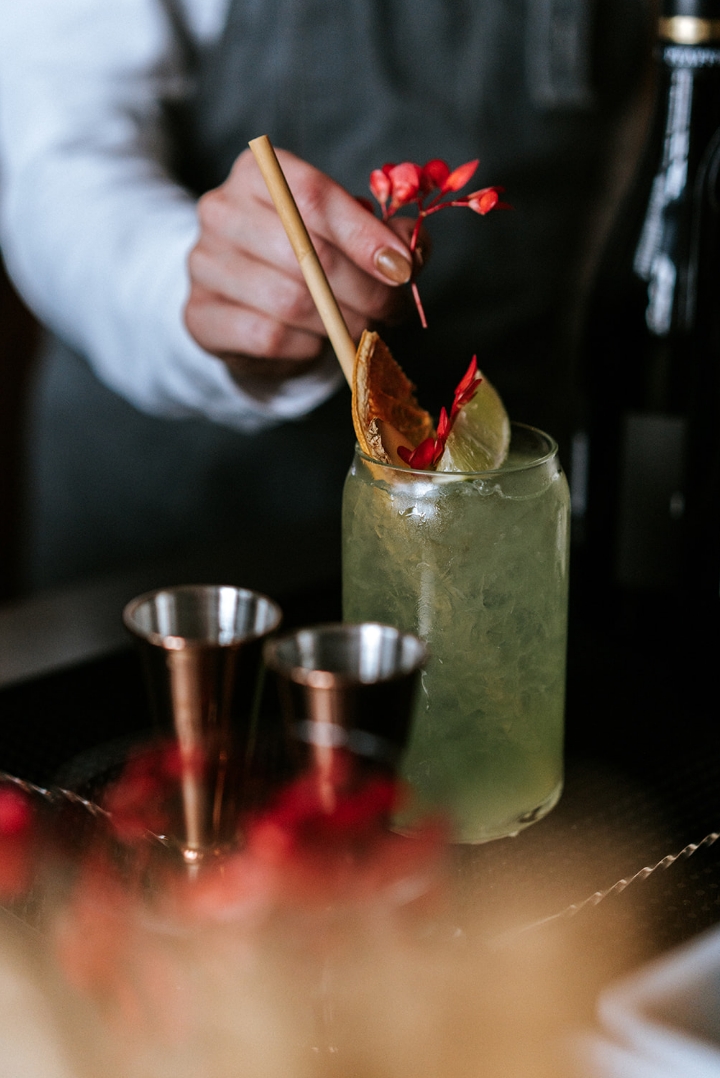 Food pairing
No wining without dining. At the top floor of L'Aperovino we serve you a selection of fine bites: fresh slices of meat and tasty cheese platters, paired with crunchy bruschetta and other delicatessen.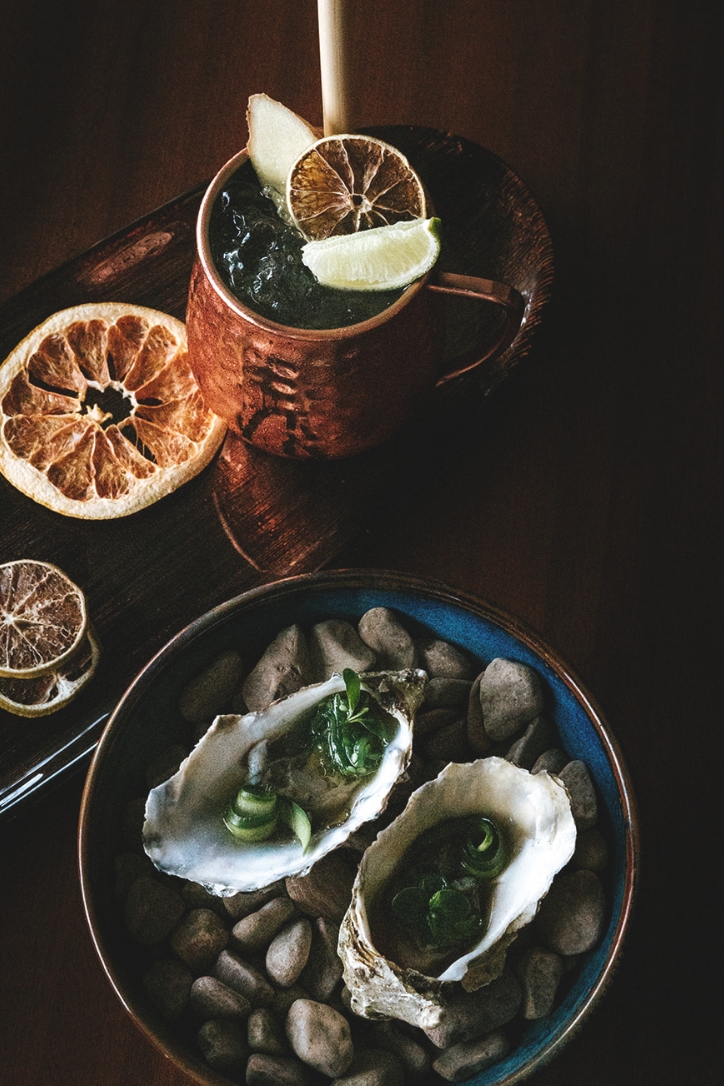 Want more than a bite with your wine?
Reserve yourself a spot in the restaurant downstairs.
Discover restaurant
Meet Julie,
your hostess and sommelier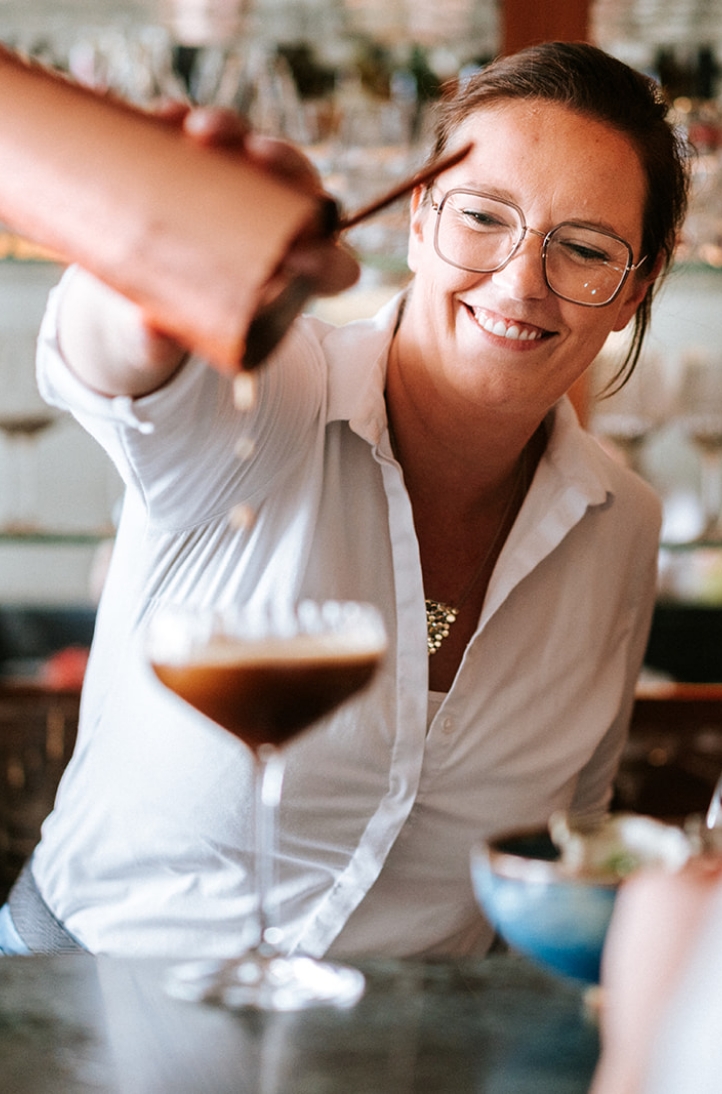 Julie De Mey welcomes you into her tasty world of fine wining and dining. In 2022 she moved the concept of L'Aperovino from Maldegem to Bruges. Ever since her schooling as a Sommelier at De Groene Poorte she lost her heart to the Venice of the North. So founding her bar in Bruges felt like coming home. Today L'Aperovino is a two-stories adventure, with a warm winebar upstairs and a fresh restaurant downstairs. Come in and enjoy the two sides of Julie's world.
Wine and friends are a great blend!
— Ernest Hemingway —